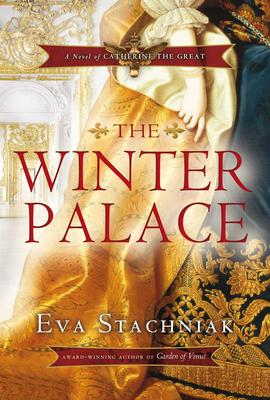 >We will be reviewing, "The Winter Palace" by Eva Stachniak on Wednesday, Jan. 31, 2013 at 7:30 pm. in the Penthouse at The Edinburgh Retirement Residence, 10 Vaughan St.
The Books on Beechwood Book Club is organized by Jill Moll, a long time employee here at the bookstore, and runs from September through to June, with a break in December.
In the month prior to every Book Club meeting, the book in question is always 20% off for Book Club members and store customers. New members to the Book Club are always welcome.